About us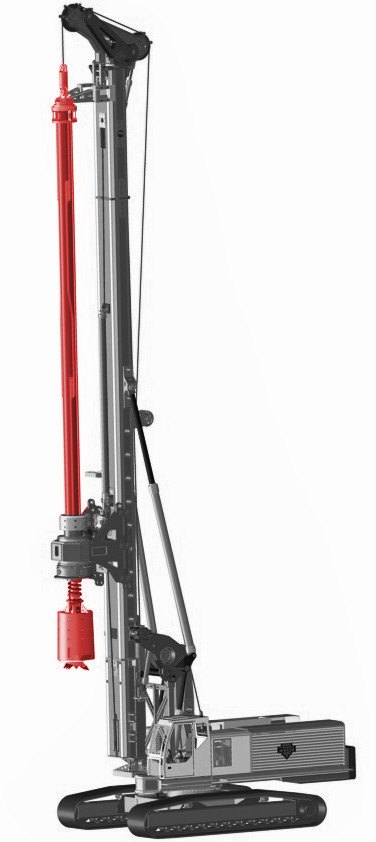 METALMET S. a. s. was founded in 1988 and specialize in parts for machine and foundation drilling, both for producers and importers and also end user metalworks.
METALMET is a very modern company in its approach to doing business.
Throughout its departments METALMET employs highly specialized staff that ensures exceptional quality and standards are always achieved.
Operating with modern and new machinery the business will deliver technical and instrumental resources to meet all customer requirements.
A commitment to customer satisfaction is fundamental to the success of METALMET.
The customer support process is key in our success.
METALMET ensures quality through the adoption of modern solutions, skilled partner, cutting edge products and a unique experience. This reliability in performance is what sets us apart from competitors.
This results in a company that delivers a customer focused service in a professional manner that ensures quality at all times in its processes, products and services.
The primary objective of the company is customer satisfaction and creating a serious and transparent relationship.
In particular we will ensure all customers will:
have an assigned technical consultant throughout the business process to enable complete customer satisfaction;

be continually informed as to the status of their project/business;

have the best quotes from our partner to ship the product worldwide;

receive the best materials and product from around the world utilizing METALMET's existing business links and contacts ensuring the customer will always receive a premier service.